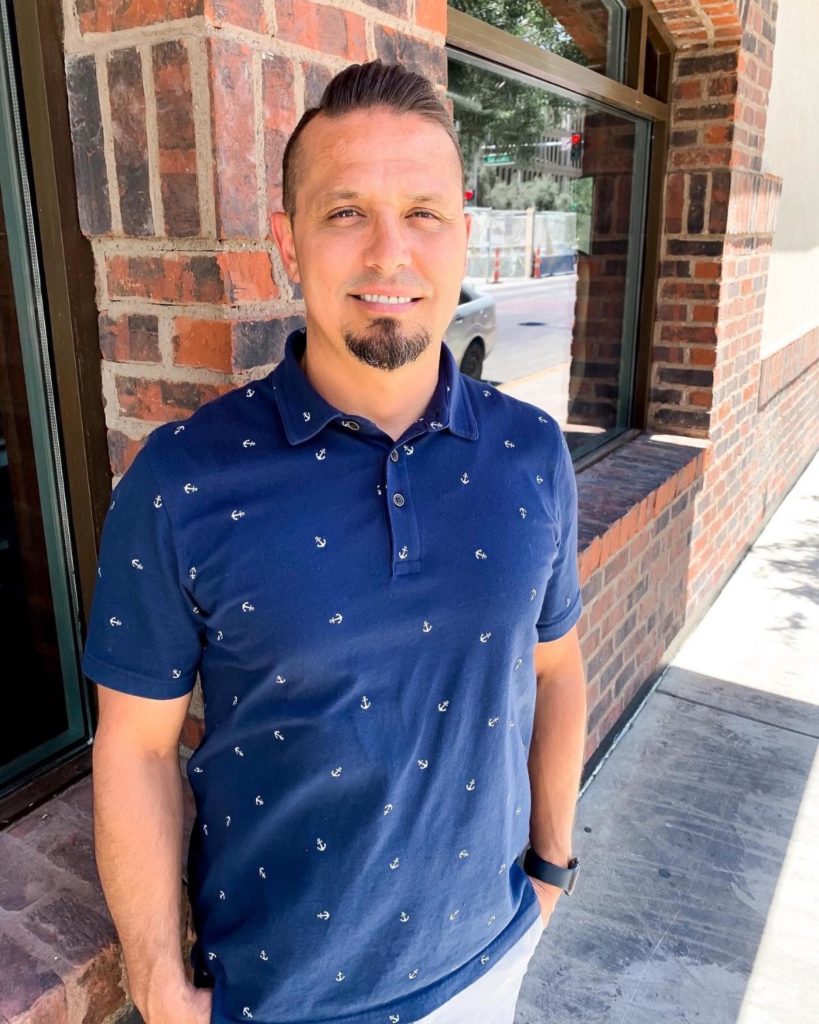 David DeWoody is one of the founding pastors-teachers at King's Cross Church. He attended Moody Bible College and Midwestern Baptist Theological Seminary, and holds a Master's degree in Theological Studies. He met his wife, Lisa, in 2005, and they have three children, Jessica, Nathan, and Alyvia.
Pastor David came to faith more than 20 years ago after hearing the Gospel preached clearly at an Easter service, causing deep conviction of sin, and subsequent repentance and faith in Christ. He feels urgency to see more biblically saturated churches in Las Vegas that are committed to the authority of Scripture, the preaching of the Gospel, and the feeding and shepherding of the flock. His prayer is for God to raise up called men to plant new churches, pushing the Kingdom further for the Glory of God.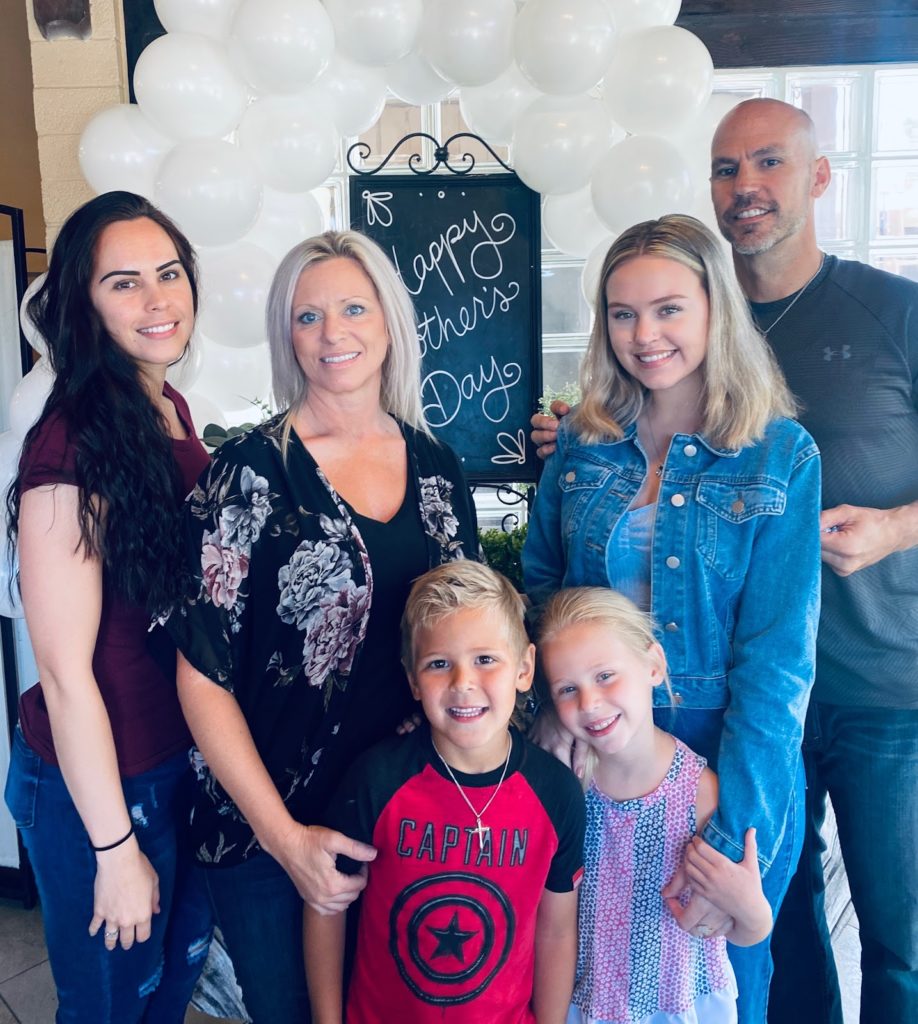 Antonio Rael is one of the founding pastors-teachers at King's Cross Church. Antonio, a bi-vocational pastor, holds a bachelor's degree in mathematics and master's degree in educational administration. He has been married to his bride, Tonia, for over 25 years and they have been blessed with four children RayEna, Tierra, TeVeya and Titus.
Pastor Antonio holds a deeply reformed theological perspective and, in his ministry, is most encouraged by watching the people of God grow in faithfulness.